Ships
Started by
Maru
at May 08, 2021 8:30 AM
---
---
Helluva Binch
---
Post your ships!
I've been trawling the internet for them and I was not disappointed at all.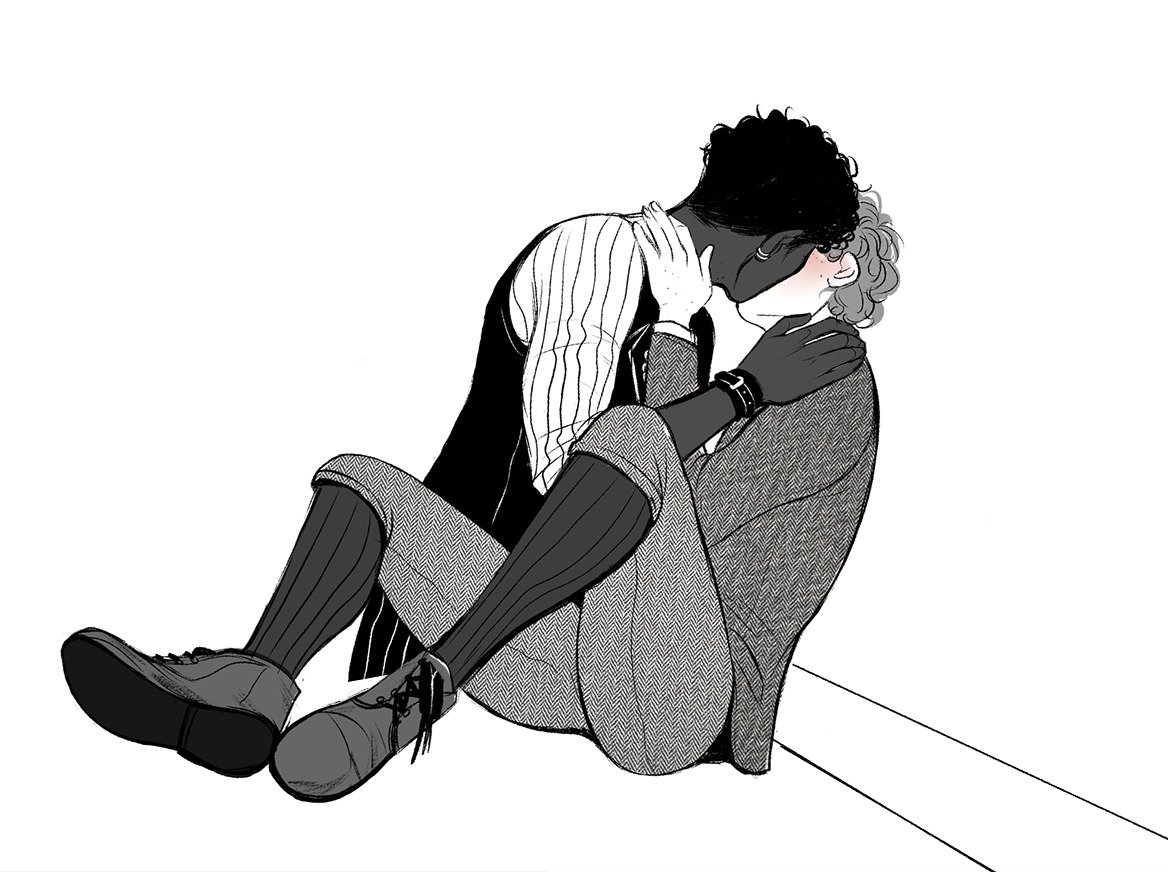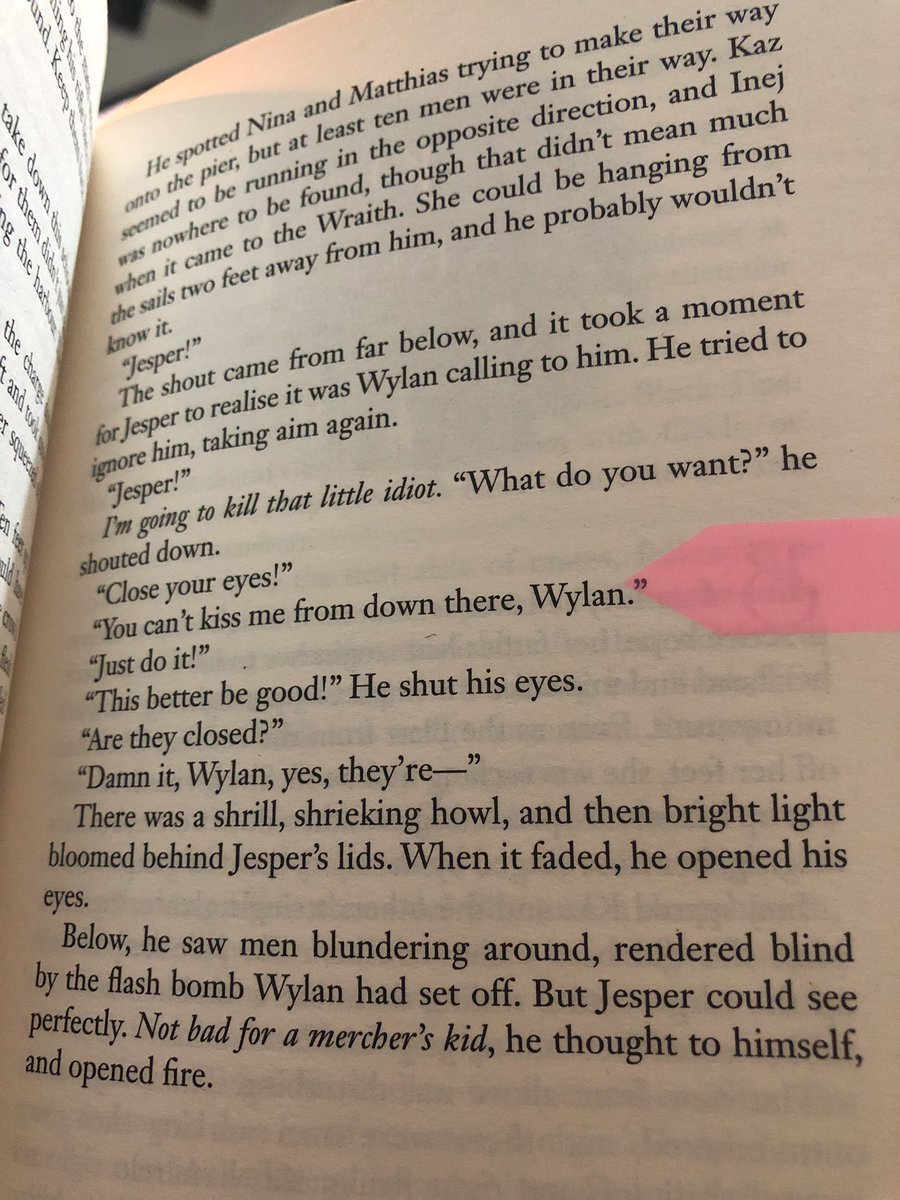 ---
0
0
0
0
0
0
0
0
1
---
AKA Hazbin Trash
---
---
---
0
0
0
0
0
0
0
0
1
---
Helluva Binch
---
I found quotes!
"Jes, I've thought about this-"
"Thought of me? Late at night? What was I wearing?"
"I've thought about your powers," Wylan said, cheeks flushing pinker."

"What do you like?"
"Music. Numbers. Equations. They're not like words. They... they don't get mixed up."
"If only you could talk to girls in equations."
There was a long silence, and then, eyes trained on the notch they'd created in the link, Wylan said, "Just girls?"
Jesper restrained a grin. "No. Not just girls."
"Jesper's mind emptied. He wasn't thinking of what had happened before or what might happen next. There was only the reality of Wylan's mouth, the press of his lips, then the fine bones of his neck, the silky feel of his curls as Jesper cupped his nape and drew him nearer.
This was the kiss he'd been waiting for. It was a gunshot. It was prairie fire. It was the spin of Makker's Wheel. Jesper felt the pounding of his heart—or was it Wylan's?—like a stampede in his chest, and the only thought in his head was a happy, startled, Oh.
Slowly, inevitably, they broke apart. "Wylan," Jesper said, looking into the wide blue sky of his eyes, "I really hope we don't die."
"Pick up the pace," Kaz said, eyeing his watch.
"If I spill a single drop of this, it will burn straight through the floor onto my father's dinner guests."
"Take your time."
---
0
0
0
0
0
0
0
0
1
---
Helluva Binch
---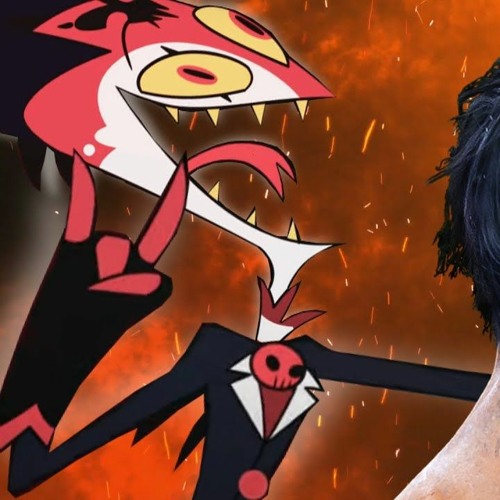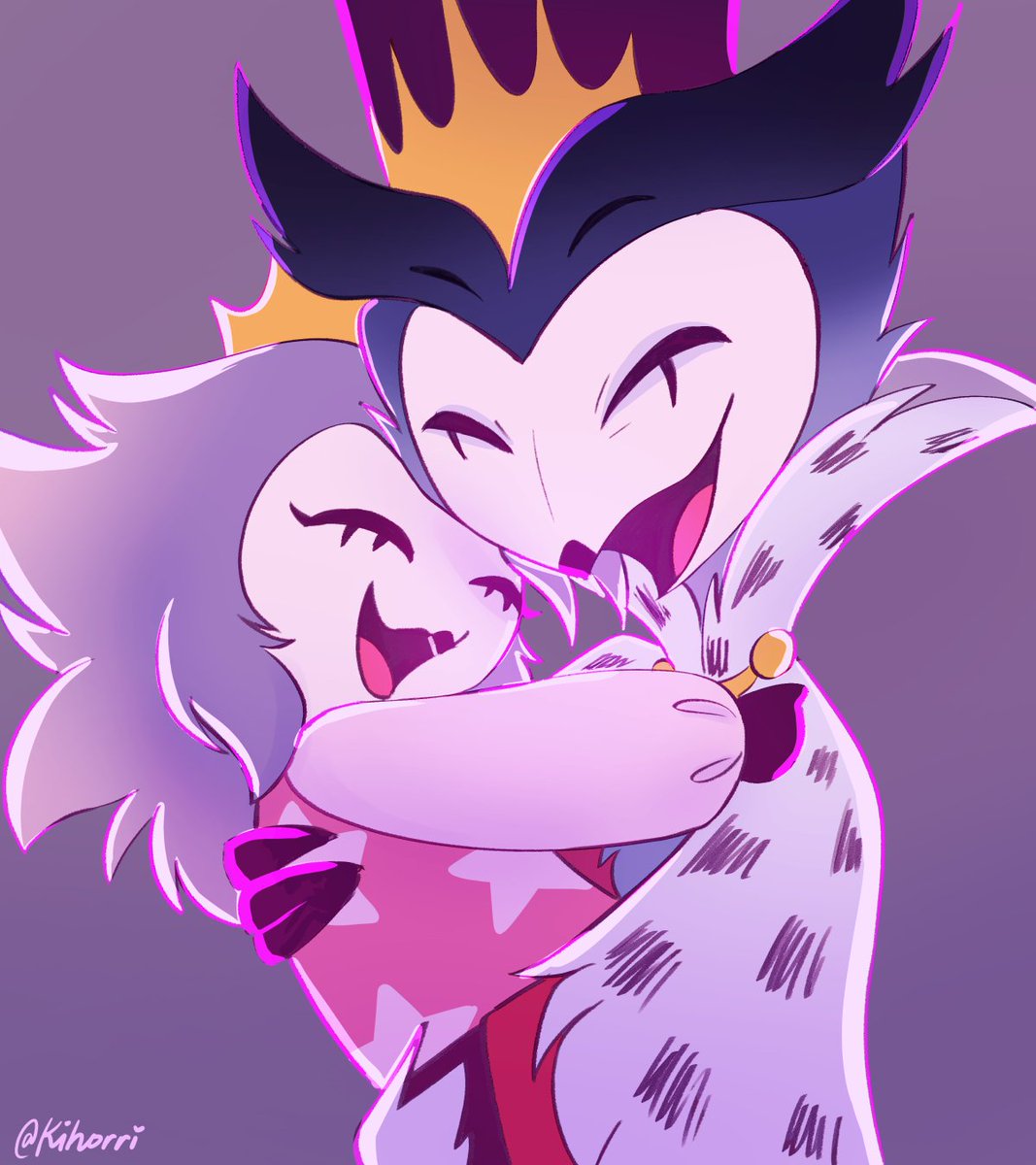 ---
0
0
0
0
0
0
0
0
1
---
AKA Hazbin Trash
---
"I feel that when I'm old, I'll look at you know the world was beautiful."
---
---
0
0
0
1
0
0
0
0
0
---
AKA Hazbin Trash
---
---
---
0
0
1
0
0
0
0
0
0
---
AKA Hazbin Trash
---
---
---
0
1
0
0
0
0
0
0
0
---
Helluva Binch
---
Faraj and Lapis in the corner with this song on repeat
😬
---
0
0
0
0
0
0
0
0
0
---
AKA Hazbin Trash
---
---
---
0
0
0
0
0
0
0
0
0